19 Thoughts That Were Jumbled in My Head While Reading Soundless
1. I'm like 5 pages in and I already love the sisterly love. CAN YOU SAY CUH-UTE?
YOU GO, FEI, YOU GO! YOU PROECT ZHANG JING!
2. Woah, this book is different. I mean, like, really different.
3. I'm falling asleep. Plot, PLEASE PLEASE pick up already.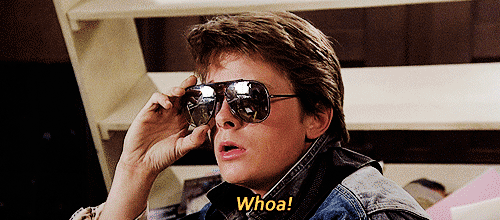 4. Can I just like bask in the glory that is the depth to this writing?
5.
I'm not addicted to this book, what are you talking about?
6. How am I already on page 100? I've been reading for like 5 minutes.
7. UGH.. I HATE INSTA LOVE SO SO MUCH!!! Li Wei and Fei, just chill. I get that you grew up together, but you didn't even talk to each other yesterday.
8. GET THE TYPICAL YA TROPES OUT OF THIS BOOK NOW!!!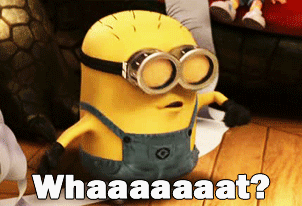 9. Gosh, THIS IS SUPPOSED TO BE THE CLIMAX, Why is this lulling me to sleep?
10. Li Wei is so cute.
11. I wish a guy would do all this stuff for me.
12. Ha, that's never going to happen.
13. Fei just developed. How did THAT happen?
14. HOW DO PEOPLE DRAW?? I can draw a stick figure, does that count?
15. I am so conflicted! Li Wei is such a good guy, but I LIKE him, not love him.
16. eh.. I'll give it four stars.
17. Why is this only 366 pages?? Why?? I think I need more, so go write some more. KAY, RICHELLE MEAD?
18. This book is so different.
19. 85% goes to this book.
So, have you read Soundless? If so, were your thoughts anything like my super unprofessional ones? Or, are you a professional human being that can function? Have you guys ever heard about any books similar to Soundless? Oh.. and go enter my giveaway! There are only two days left to enter!